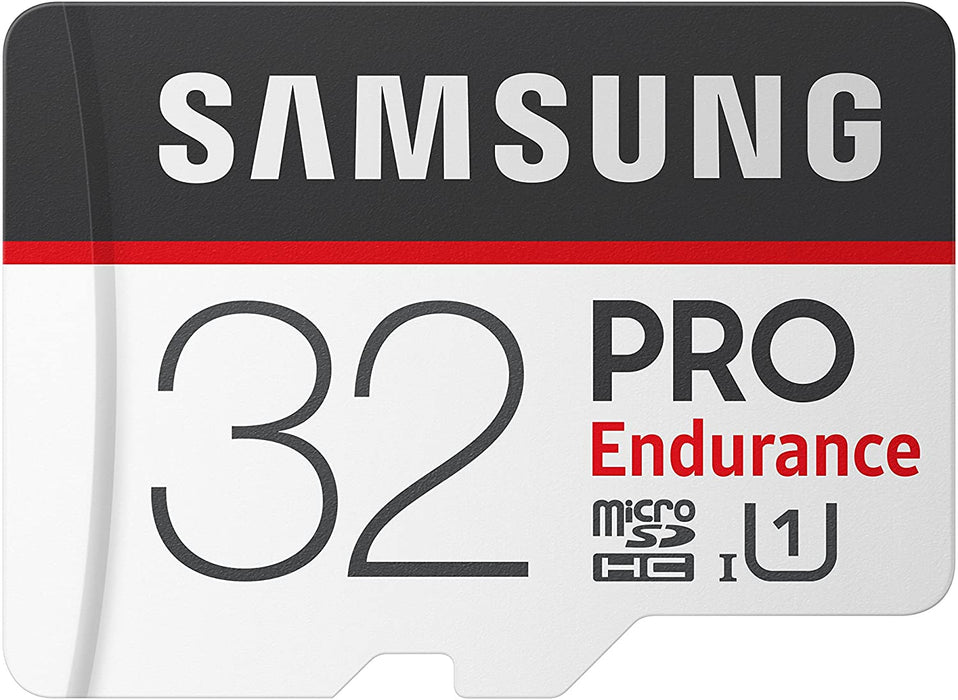 SD card 32GB
Availability: 7 in stock
Ready to be shipped from our US-based warehouse.
Approved and tested microSD card for DMXking recording/playback. 32GB. Comes with SD adapter. May be replaced this with any compatible/approved brand based on what can currently be sourced.
The reason the DMXking products has a short list of approved SD cards is due to the limited amount of memory and processing power in the products. Some SD cards have inconsistent latency for read/write operations and will sometimes sleep for a couple of milliseconds, which can cause random delays during playback and looping. Because there aren't a lot of resources to do buffering the SD card has to support live streaming and that's why low latency is very important. Only a few cards support this. Technically the main performance measure is sector read latency time via SPI interface.